President CEO
:Shin Udatsu
Message from President CEO
Sumitronics Taiwan, set up in 1997, position ourselves as the member of "Taiwan Electronics Industry related companies" and devote ourselves to the development of Semiconductor, FPD, and LED industries by supplying all kinds of advanced materials. In 2017, we celebrated our 20th anniversary and, in the same year, honored by Taiwanese Government of "Awards for Excellent Trading Businesses". This valuable glory belongs to all members of Sumitronics.

In 2020, with COVID 19 been spread all over the world and long-term uncertainty of China-United State trade war, Sumitronics redefined the enterprise mission and the target vision, of which the obligation the company should carry out. In the same time, we modify Mission, Vision and Values of the company. Our mission is to accompany with all partners, such as society, customers, cooperative enterprises, and our employees, to enrich the lives and to make the dreams come true. Furthermore, create more innovated enterprise value of Sumitronics by taking the opportunity of the environment transition and demands changing during the post epidemic era.

2022 is the 25th anniversary of Sumitronics Taiwan. We are proud of all antecessors who made the 1/4 centuries history, also we are grateful to all current members for the great efforts. In the future, we will continuously make impact and play our role better than ever. 25th anniversary is not just celebration for the history made, but defined as the turning point of Sumitronics Taiwan's next 25years. It is the start point of our next 25years history. Our members are going to achieve mission and make next proud 25 years all together.
Sumitronics Taiwan Co., Ltd.
A wholly-owned subsidiary of Sumitomo Corporation, a major Japanese general trading company, has its principal operations including import and sell high-quality materials for semiconductors and Flat Panel Display (FPD) manufacturing plus providing optimal solutions with warehousing and logistics services to fulfill customer needs. With offices established adjacent to Hsinchu and Tainan Science Park that house many high-tech companies, Sumitronics is proud to provide customers with fast and efficient support and services. With the burgeoning development of IT industry, building up employee knowledge of relevant industries has become vital.
The attention paid to education and learning in Japanese corporate culture allows us to foster employees' thirst for knowledge and make them equipped with competence and onsite mobility to serve local customers. We leverage Sumitomo's long-standing worldwide network and connections to provide best solution to customers and fulfill their requirement. Thanks to our performance and history, we build up close relationships with customers and created a diversified customer base in the IT industry.
 To face and overcome challenges brought by rapid changes in the market and the industry has become a day-to-day objectives for the entire company. We are confident that with our continued efforts, Sumitronics is able to make more contributions to Taiwan customers
.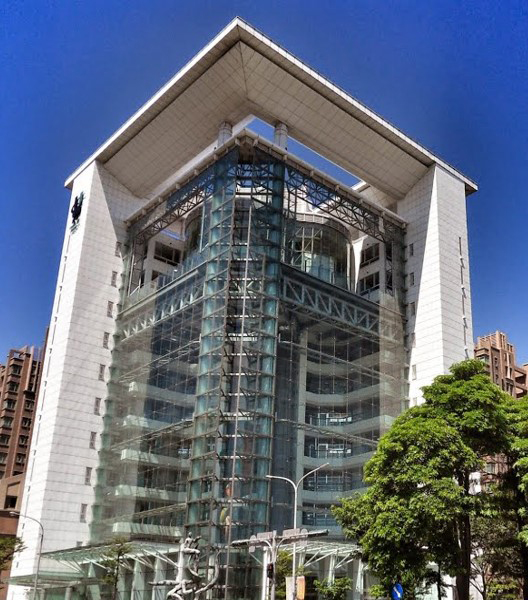 Company Name

Sumitronics Taiwan Co., Ltd.

Established

March,1997

Chairman of the board

Shin Udatsu

Business Description

Sales & On-site Service for Electronic Materials& Equipment in IT industry

Capital

NTD 16,697,060

(100% owned by Sumitomo Corporation Group)

Address

Head Office

8F No.415, Gongdao 5th Road Sec.2, Hsinchu 30069 Taiwan

Branch office

2F, No.322 Chung-Cheng RD., Hsin-Shih Dist, Tainan City 74447 Taiwan

Employees

87 (Included 6 Japanese staff)(2023.05)